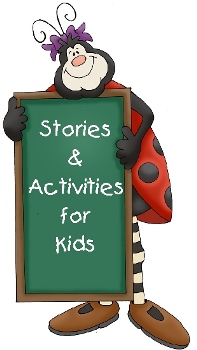 Due to increased attendance, an additional storytime will be added each week. Starting the week of August 1st there will be a storytime on Wednesdays, at 10am for 18 months-3 year olds. On Thursdays, storytime will also be held at 10am and is designed for 3-5 year olds
A short playtime follows the program.
May Crafts
The library is closed until further notice. However you can watch storytime in the comfort of your own home on Ballston Spa Public Library's Facebook page using the Facebook Live feature on Wednesdays at 10am and Thursdays at 10am. A simple craft with instructions and pictures will  also be posted on the BSPL Facebook page. 
May. 6th & 7th (@ 10am )                                         Craft: Mother's Day
May. 13th & 14th (@10am)                                      Craft: Spring Flowers
May. 20th & 21th (@10am)                                    Craft: Memorial Day
May. 27th & 28th (@1oam)                                     Craft: Alphabet