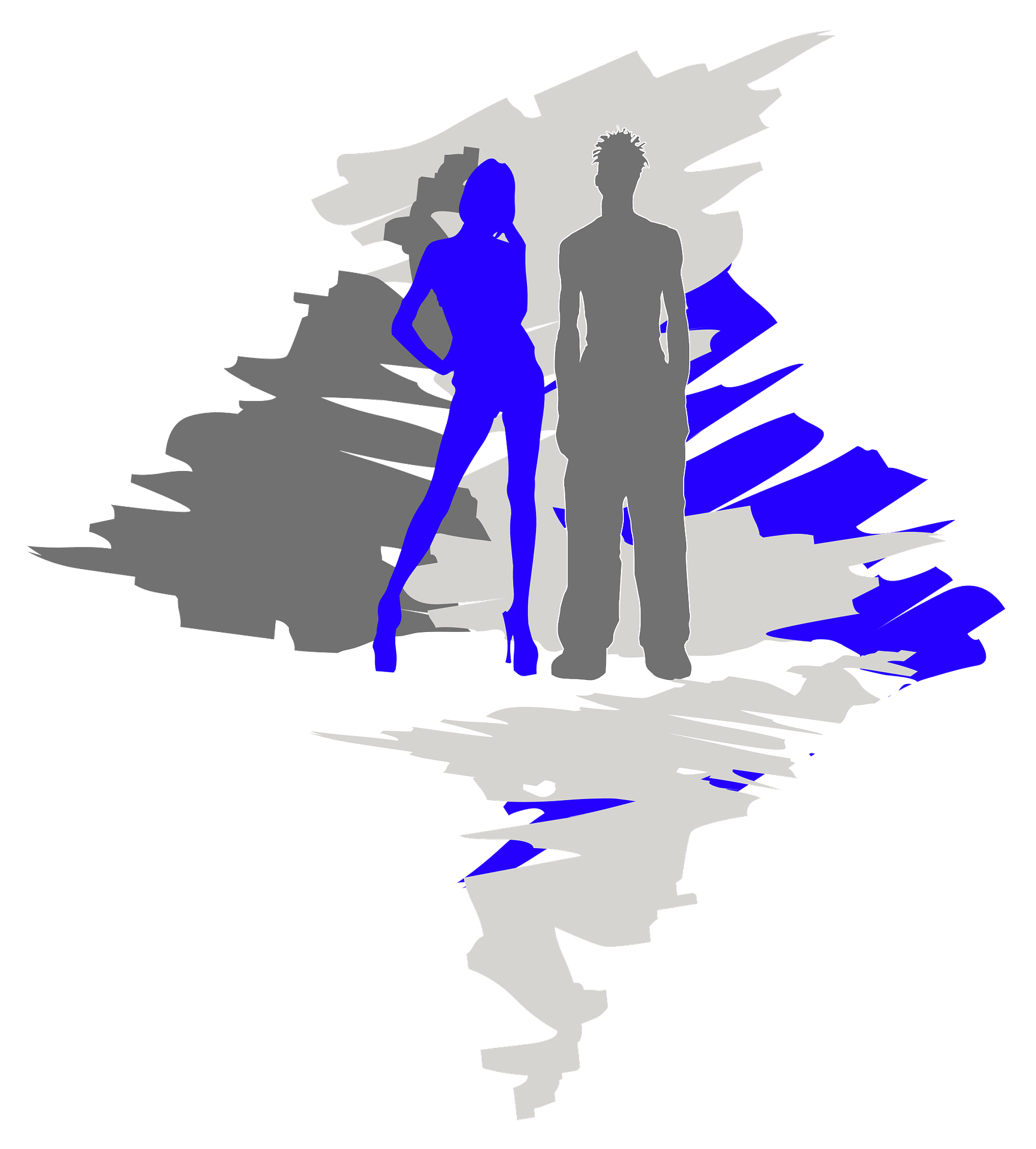 We didn't forget about the tweens & teens! Here are some programs just for you!
Fri. 8/2 @ 11am, Shakespeare Acting Workshop with Saratoga Shakespeare Company. Ages: 10-16, limit 20.
Tues. 8/6 @ 11am, Tween/Teen Anime Illustration Class. Ages:10-16, limit 20.
Tues. 8/20@1pm, Movie Afternoon. Watch Pokemon Detective Pikachu. All ages, limit 30.
Weds. 8/21 @ 1pm, Bookmark Making with Miss. Cheryl, Ages: 8-13, limit 15.
Fri. 8/23 @ 1pm, DIY Locker Décor. Ages: 10-16, limit 15.
All programs are free and open to the public. Registration is required for each program. Stop in or call (518) 885-5022 to sign up.
---