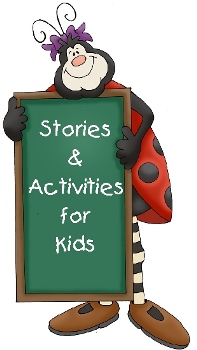 Due to increased attendance, an additional storytime will be added each week. Starting the week of August 1st there will be a storytime on Wednesdays, at 10am for 18 months-3 year olds. On Thursdays, storytime will also be held at 10am and is designed for 3-5 year olds
A short playtime follows the program.
April Crafts
Apr. 3rd & 4th (@ 10am )                               Craft: April Showers
Apr. 10th & 11th (@10am)                             Craft:  Alphabet
Apr. 17th & 18th (@10am)                           Craft: Rubber Ducky
Apr. 24th (@10am)                                        Craft: Easter
Please note that the April 25th storytime is cancelled. Sorry for the inconvenience.