School's out (finally!) and it's time to switch gears and enter the world of Oceans of Possibilities. Join BSPL for an unforgettable summer filled with great books and amazing programs.
Wonderful Wednesdays Programs, Tween/Teen Programs, and all reading program registrations begin on June 24th
The reading programs runs from June 24th-August 20th
Wonderful Wednesday programs run from July 6th-August 20th
Tween/Teen Thursday Evening Programs: July 7th, July 28th, August 4th, August 18th from 7pm-8pm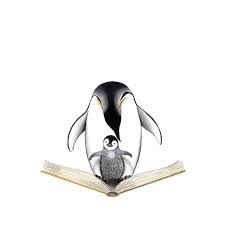 Hey kids ages 5-10! Prevent "brain drain" this summer with BSPL's summer reading program. Grab a reading record and experience Oceans of Possibilities. Read or have books read to you and you'll receive prizes AND raffle tickets towards grand prizes. How cool is that?
Readers ages 11-18, get a game board styled reading chart to keep track of minutes read. You will receive both prizes and raffle tickets. There are fun quests to earn extra raffle tickets. Get ready for some fun!
Adults get in the game! Starting on June 24th, get your reading challenge punch card. Every time you read or listen to a book, a staff member will stamp your card and you'll receive a raffle ticket to possibly win a grand prize! The more you read the better your chances of winning!